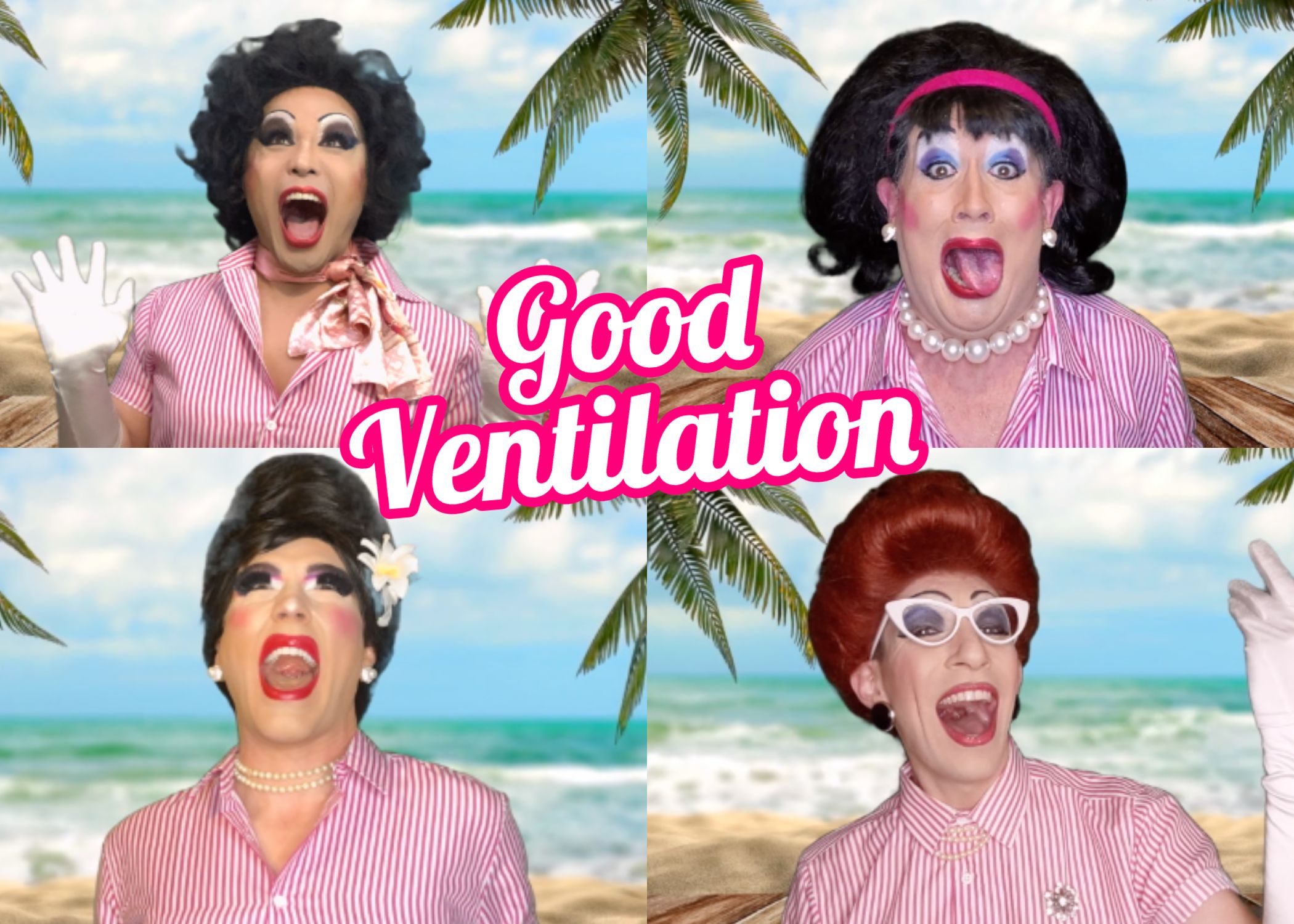 *** HAPPY NEW YEAR! *** 
2021 is FINALLY here and – OH BOY – are we ready to breathe a collective sigh of relief with vaccines rolling out and the prospect of a competent presidency on the horizon! While we aren't ready to ditch our masks just yet, The Kinsey Sicks have a refreshing new song to blow in the brand new year. 
Listen to the full version of this wildly vivid Beach Boys parody on QUARANTUNES – available on CD for just $15 on our website and streaming on your favorite platforms!