MUSIC VIDEOS
New Music Video: Don't Rein in My Buffet
MUSIC VIDEOS
Now booking through 2022 and beyond!
These Chicks with Shticks are back on the road – will your hovel or hamlet be on our touring itinerary? Get on our Dragapella® dance card today with our yet-to-be-announced (but sure-to-be-outrageous) new show, premiering in 2022. Learn more and check out our bargain basement routing dates available now: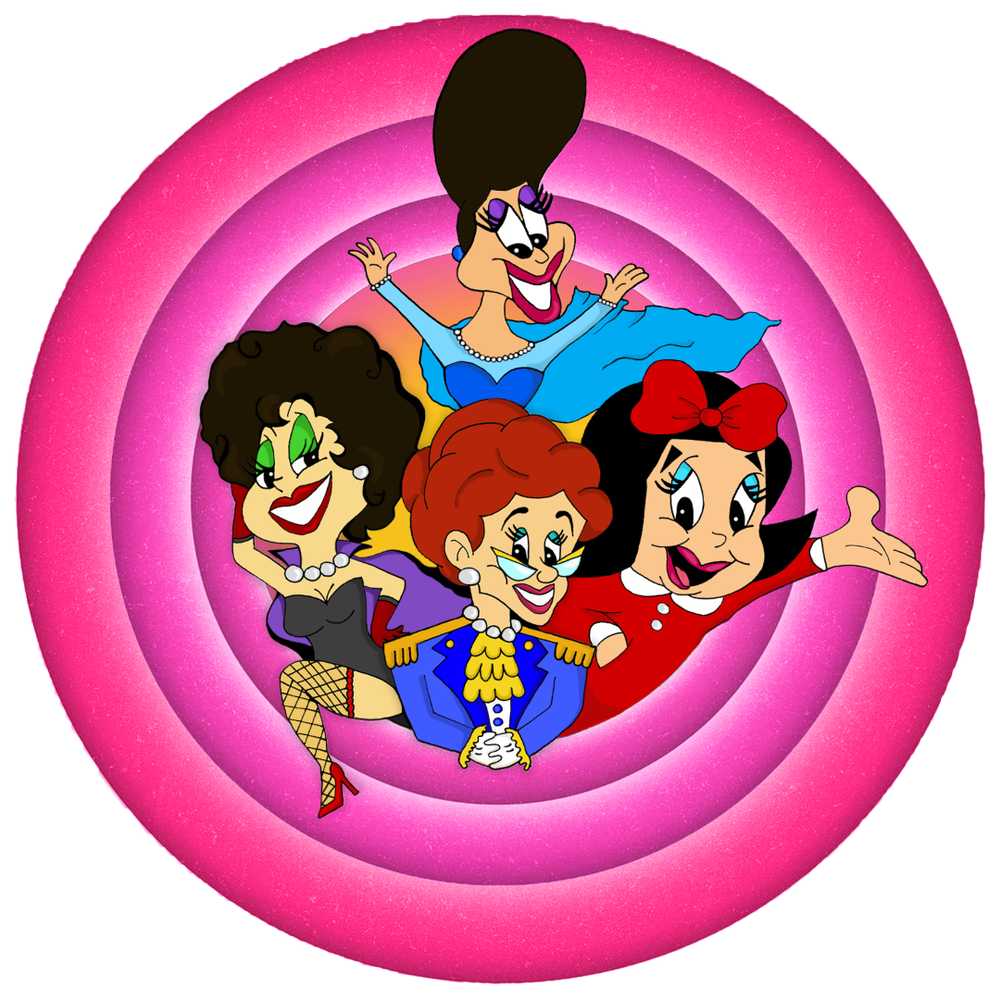 Keep the Videos Comin'!
Enjoying our Dragapella® content? It's a joy to make outrageous music videos while we get ready to return to touring – and, OY, is it hard work! Show your support and thank you for keeping us going!
Enter the amount you wish to donate
Latest Music Videos & More!
Interviews and Live Appearances