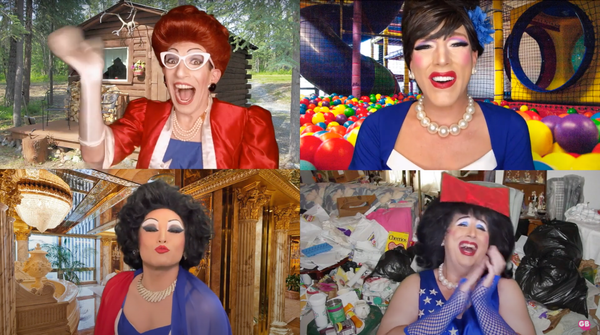 With artists and arts organizations around the world making the switch to online performances, it comes as no surprise that the people behind the biggest arts festival on Earth - The Edinburgh Fringe - would offer their deep roster of world-class talent a platform for performing in their new virtual spaces. What is surprising is that legendary presenter The Gilded Balloon has foolishly tapped The Kinsey Sicks as one of their headlining acts at their virtual Fringe!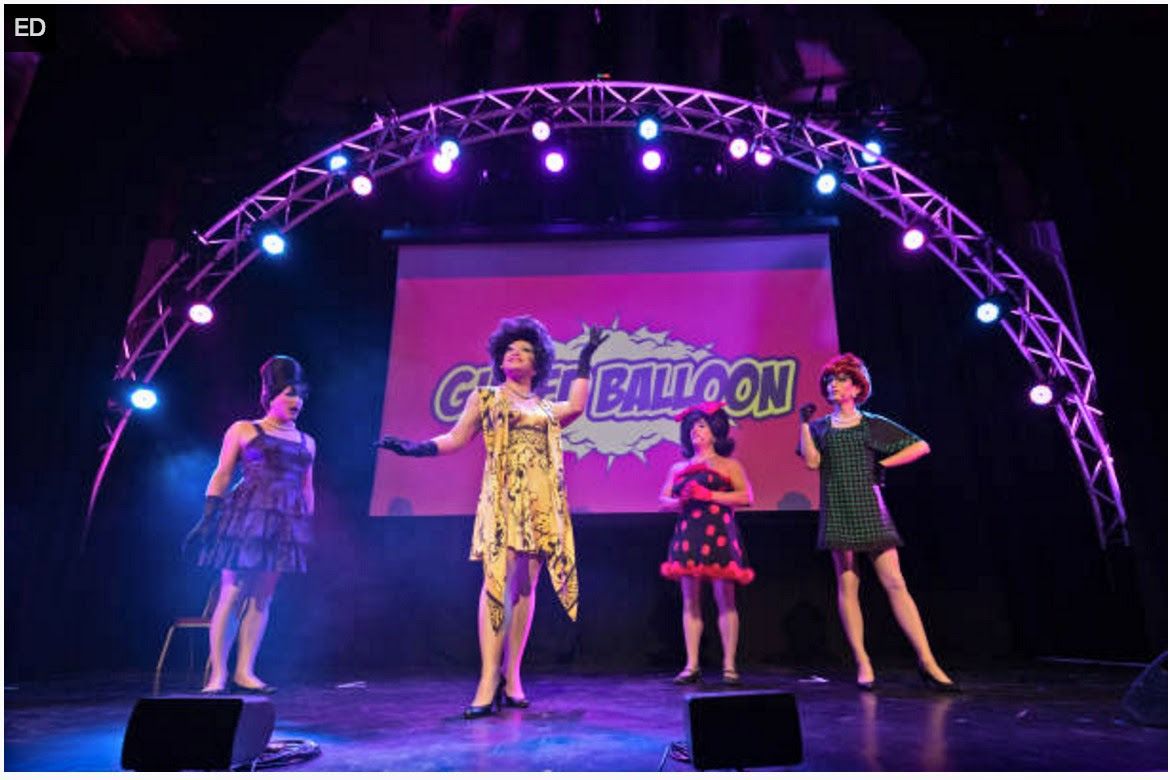 The Kinsey Sicks live at the Fringe in 2017
Virtually performing alongside such storied acts as comedian Hannah Gadsby - who has since received universal acclaim for her Netflix specials - and comedic musicians Flight of the Conchords, the Dragapella® foursome have produced a special socially-distanced mini-show for Gilded Balloon's "Highlights" segment, which focuses on some of the most iconic acts from previous years. Watch the girls at the Virtual Fringe HERE!