Measure your Life... in Lies! 
This just in! Trump couldn't force Georgia Secretary of State Brad Raffensperger to "find 11,780 votes," but the girls sure as hell could sing about them! For your listening (dis)pleasure, here's their latest Dragapella® ditty – a parody of the RENT song "Seasons of Love" – TREASONS OF TRUMP!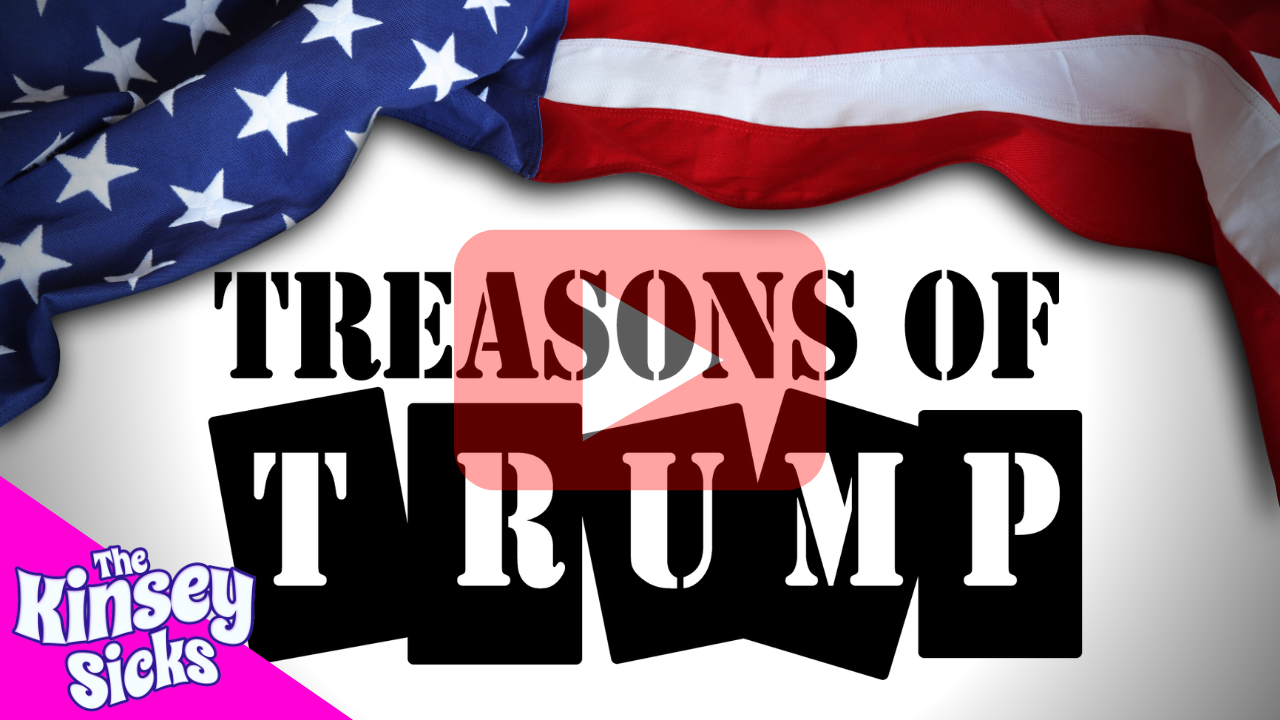 Like, Share, and Cher!