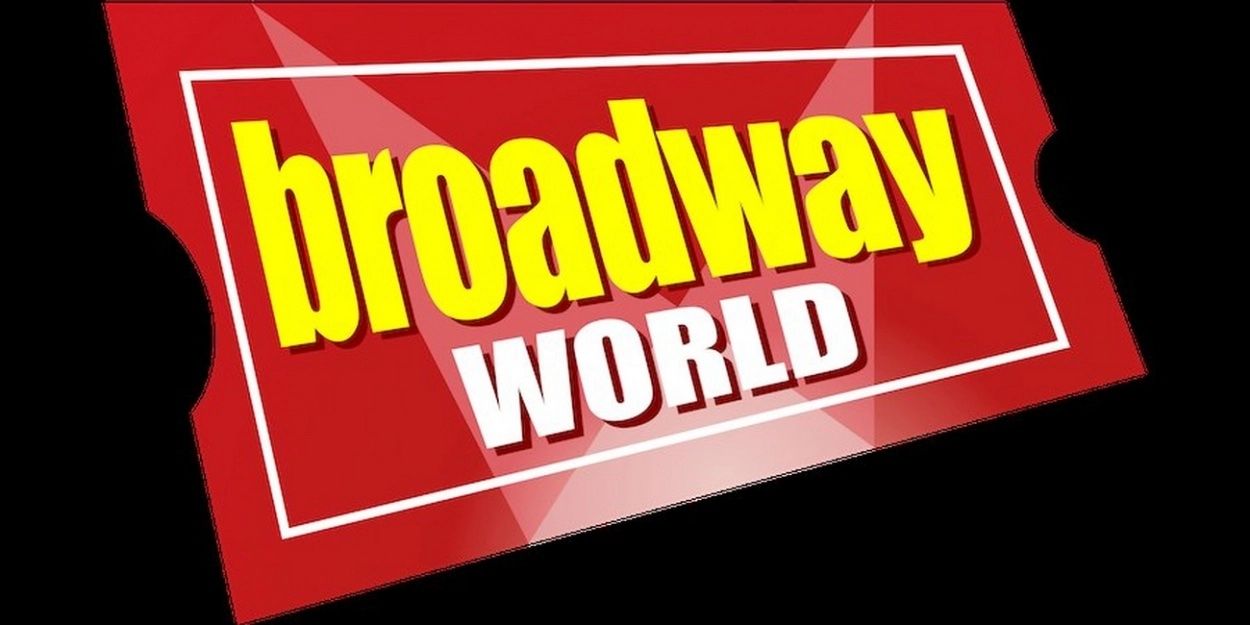 BroadwayWorld raved about the girls' recent appearance at New York City's legendary venue Birdland, proving once again that The Kinsey Sicks' new show DRAGAPELLA! is a must-see event! 
Here's a small sample of the mountains of luminous praise:
"What do you get when you mix drag and a cappella? Heaven."
"a Solid Ten" 
"... if one is needing the delicious pain that comes from laughing too hard, this is the show that will provide it." 
"The Kinsey Sicks is one of the slickest, most professional, well-rehearsed, and brilliantly crafted acts this writer has ever seen." 
"... get a ticket and go. You won't be sorry."
To read the full rave review:  
https://www.broadwayworld.com/cabaret/article/BWW-Review-THE-KINSEY-SICKS-Score-a-Solid-Ten-at-Birdland-Theater-20220413