We are thrilled to announce that our glorious album, Quarantunes, is now available on CD for $15!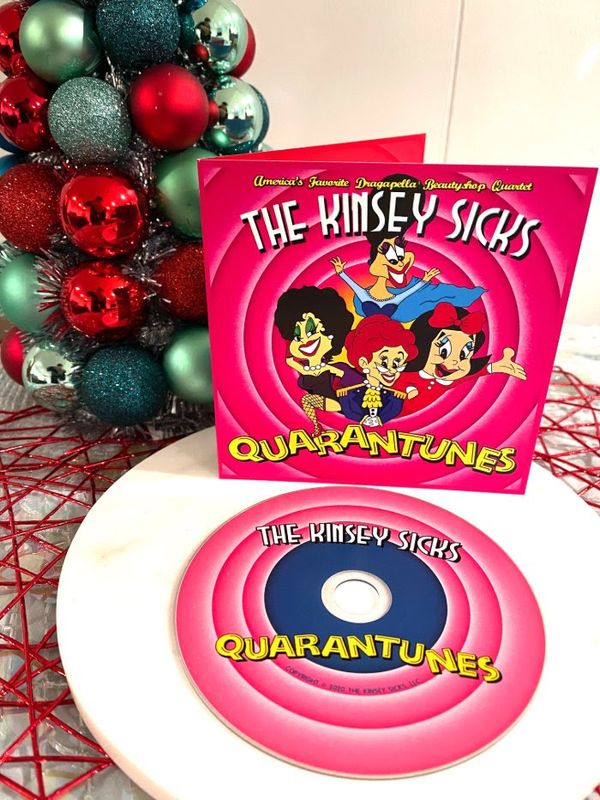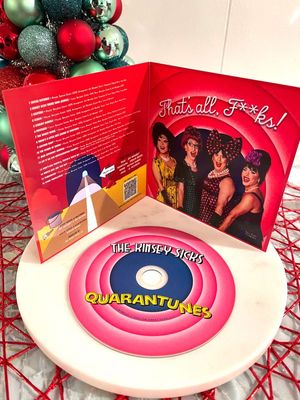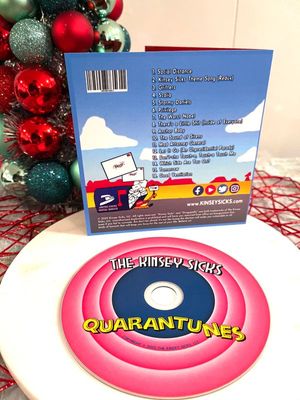 And if that weren't enough - Quarantunes is also now streaming on all the popular platforms like Spotify, Pandora, Apple Music, and many more! So, start adding your Quarantunes favorites like "Good Ventilation" or "The Sound of Sirens" to your Best/Worst of 2020 playlists today!
Order your gorgeous physical copy of our latest album today!