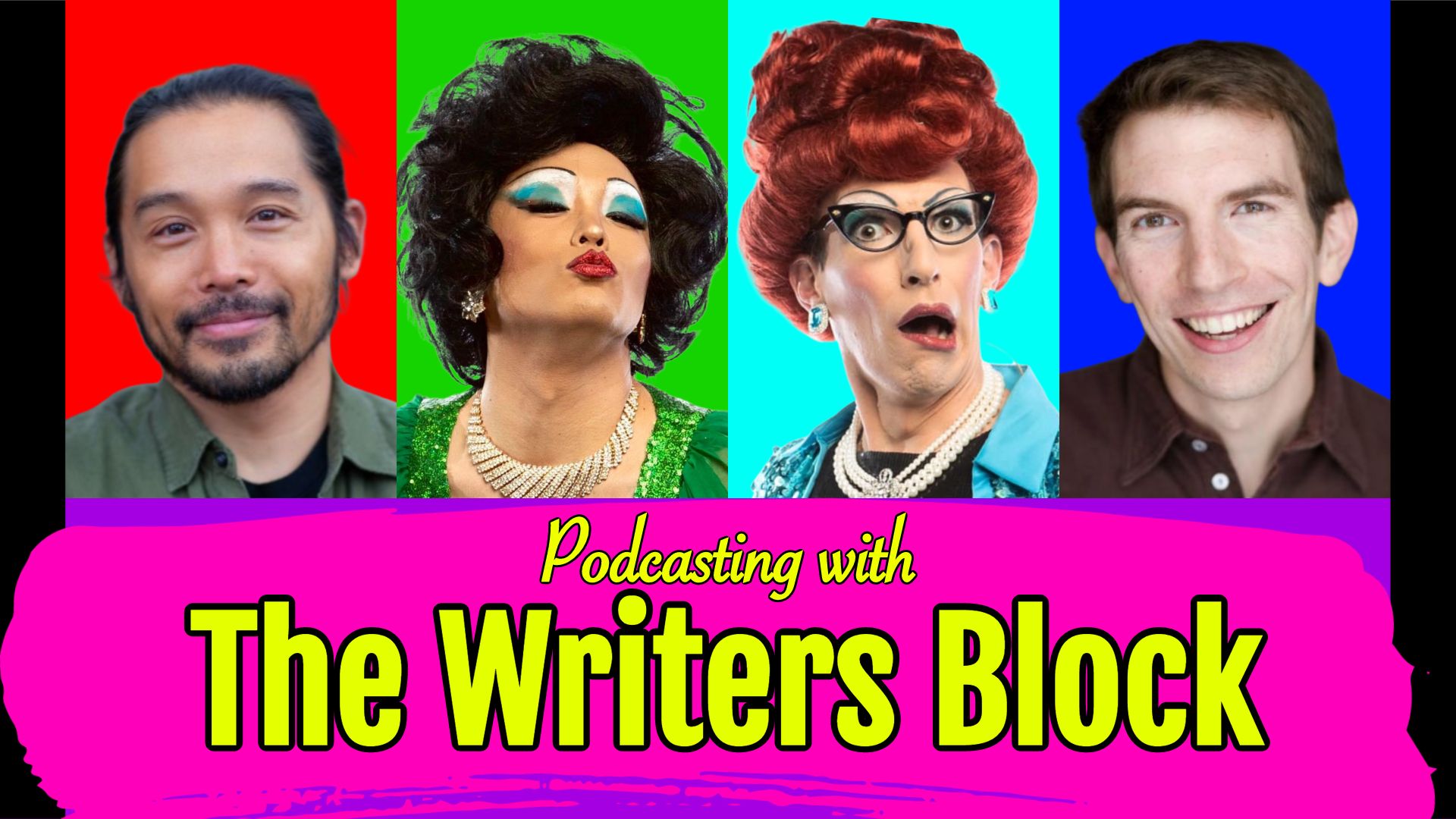 Trixie (Jeff Manabat) and Winnie (Nathan Marken) take time out of their frantic holiday schedule to talk with promoter Ron Knight on his creative industry podcast, The Writers Block, to discuss The Kinsey Sicks' latest Dragapella® releases, the Quarantunes CD and the special 3-track holiday EP, Roasted Chestnuts. Hear how the sausage gets made and more as the girls gab about the challenges of creating and recording while being separated during the pandemic. 
About Ron Knight and The Writers Block 
Ron Knight (Sirius, The Travel Channel, Chapala Radio, ABC) yucks up the talk with writers, talent n' topics in contemporary media, of the world, subjects of newest releases in books, ebooks, audiobooks, working titles and works in progress.